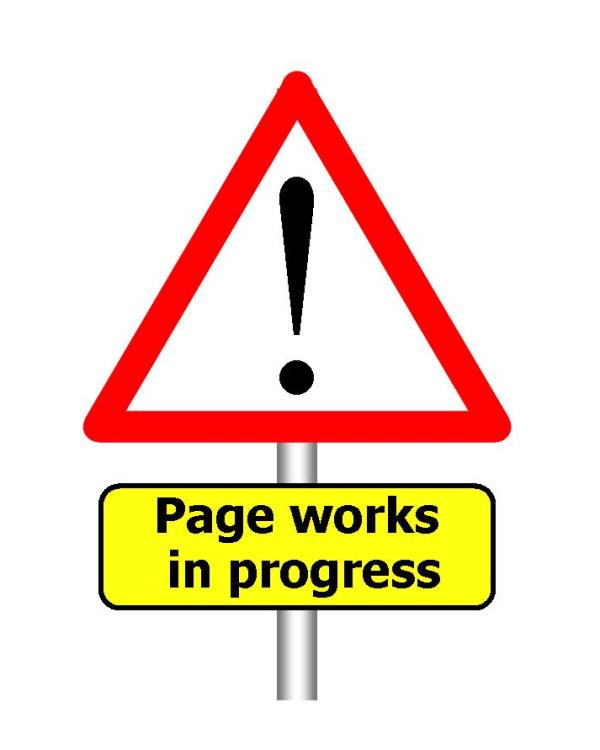 ..
This page is not complete and is subject to further change.
---
AN Database Documentation
This document comprises the index to the database documentation.
The layout of these notes follows the structure of the main menu, with such variations as are necessary to provide complete support to users of the database.
Notes
None.
Outstanding Issues
Refer to the attached comments below
.
~~~~~~~~[EoF]
Return to Index of Documents
.
Document URL: https://roafan.org/docs/andbnote01/
pdf file: https://roafan.org/docs/pdf/Section0/ANdbNote01.pdf
---
Published, 24/Apr/2020: Page updated, 09/Nov/2022: © Asociatia Umanitara Neemia