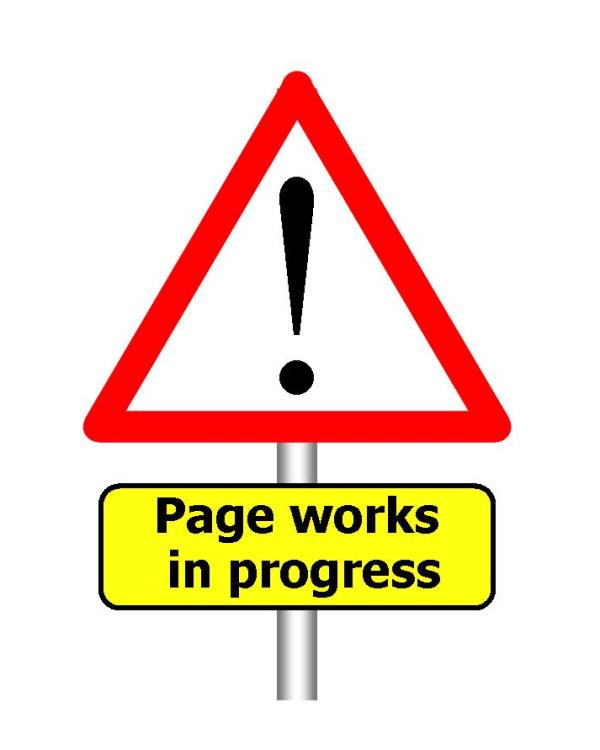 This page is not complete and is subject to further change.

Content of this chapter
This chapter deals with tasks which occur frequently when using the donations database. These include:
Note that when using the forms in this database, boxes edged in red contain essential information – these must be completed in order to allow the database to function correctly. Boxes which are not edged in red (the actual colour is system-dependent) are for additional information. Boxes with a white background can be edited directly – those with a shaded background contain information which is recorded elsewhere.
Opening the donations database

As currently configured, the Asociatia Neemia database runs in ACCESS 2003, and it will be necessary to have this software installed on your computer. When the database is installed there will an icon installed on your desktop to run the database directly. Double-click on this icon to start the database loading sequence. This will create a back-up of the existing database and copy the latest version into a working directory. After the database is closed an updated copy will be written back to the online archive.
insert image of backup process
Fig 1: Main Menu



The main menu offers the following options:
Iesire – Exit Database (details below in this section)
Introducere a datelor – Data Entry (Section 2)
Analize de donații – Donations Analyses (Section 3)
Inregistrare – Registration (Section 4)
Revizuire a beneficiarilor – Beneficiary Review (Section 5)
Reporturi de marfa – Stock Reports (Section 6)
Operatie technica – Maintenance (Section 7)
Registration
Registering new households and first-time beneficiaries is covered in detail in Section 4 of this documentation. In summary, the following information is required before a new household or beneficiary can be registered for donations or social assistance:
something
something
something
Closing the donations database
text

text
DO NOT CLOSE THE DATABASE USING THE WINDOWS CLOSE BUTTON (X)!
This will bypass the backup process and data may be lost when the database is reopened.
---
Notes
None.
Outstanding Issues
Refer to the attached comments below
.
~~~~~~~~[EoF]
Return to Index of Documents
.
View and/or print this page (.pdf)
Document URL: https://roafan.org/docs/andbnote12/
pdf file: https://roafan.org/docs/pdf/Section1/ANdbNote12.pdf
---
Published, 06/May/2020: Page updated, 04/Jan/2023: © Asociatia Umanitara Neemia