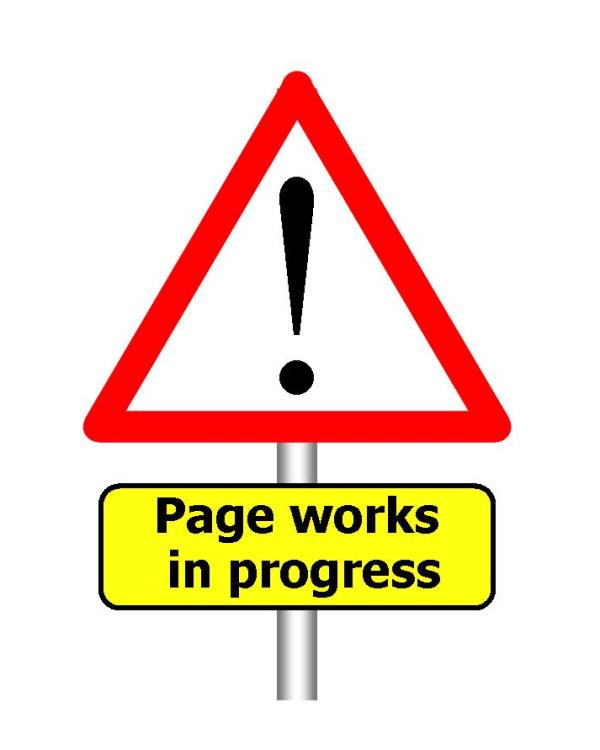 This page is not complete and is subject to further change.

Content of this chapter

This document describes the preparation of the monthly reports derived from the Aviz Donations database. The reports are:
1. Donations, Summary by Aviz Book
2. Donations, Details for each beneficiary.
3. Donations, Totals for each beneficiary
4. Details of items donated.
5. Summary of items donated
6. Goods remaining in stock.
These reports can be prepared at any time but in order to represent a complete picture of a month's activities it is necessary to have entered all the month's donation details into the database before running the reports. Note that reports which include Neemia Shop transfers cannot be produced prior to the entry of the shop transfer details into the database.
Access files required:
Databases: ANavizDB, DorohoiDB4LIVE_be
Tables: DataHhold, DataPersons, AddSatZona
Queries: see individual report procedures below.
Procedures:
Donations, Summary by Aviz Book: this report has the option to include Neemia Shop transfers.
Notes
None.
Outstanding Issues
Refer to the attached comments below
.
~~~~~~~~[EoF]
Return to Index of Documents
.
Document URL: https://roafan.org/docs/andbnote30/
pdf file: https://roafan.org/docs/pdf/Section3/ANdbNote30.pdf
---
Published, 06/May/2020: Page updated, 26/Jan/2023: © Asociatia Umanitara Neemia