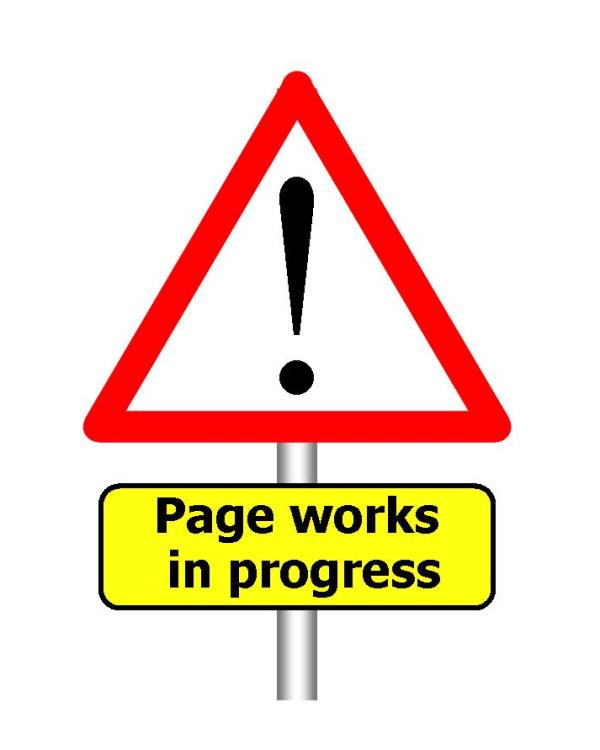 This page is not complete and is subject to further change.

Introduction
This document is one of a series of procedure notes which apply to the use of the AN Databases. This document describes the process for determining the volume number for the aviz books. The volume number is based on the numbers of the avize contained within the book; the database includes a tool for calculating the correct number.
Procedure
Open the database as described in ANdbNote03. The switchboard form will open showing the main menu. From the main menu select the Technical Operations button, then select the option to calculate aviz book reference.
Insert image: main menu
Insert image: tech ops menu
Type in the number of any aviz in the book, then press 'Enter'. The lower section of the form will display the correct number for the book. This number should be written into the appropriate place on the cover of the book and repeated on its spine.
Insert image: aviz volume cover
The form will automatically refocus ready for any subsequent book number.
When finished, close the form ( X ), and return to the main menu by clicking on the exit option on the switchboard.
Notes
None.
Outstanding Issues
Refer to the attached comments below
.
~~~~~~~~[EoF]
Return to Index of Documents
.
🖨 View and/or print this page (.pdf)
Document URL: https://roafan.org/docs/andbnote71/
pdf file: https://roafan.org/docs/pdf/Section7/ANdbNote71.pdf
---
Published, 11/Oct/2022: Page updated, 05/Jan/2023: © Asociatia Umanitara Neemia