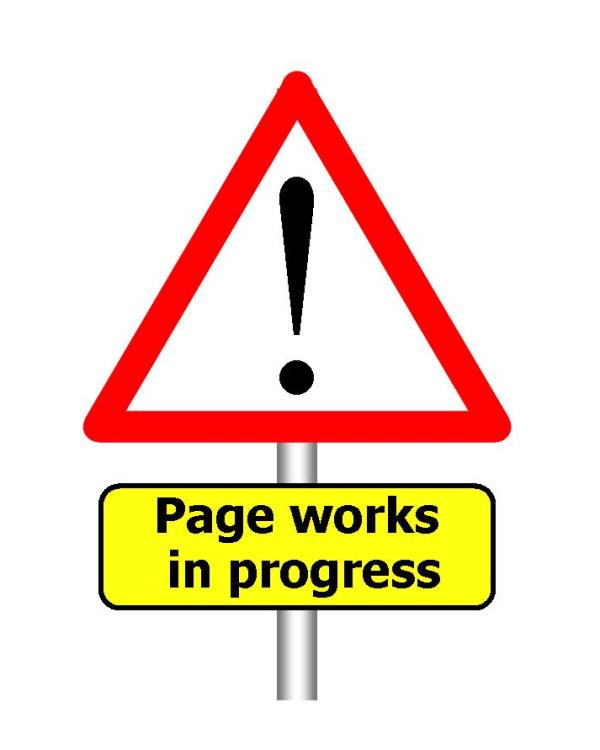 This page is not complete and is subject to further change.

Content of this chapter
External procedures
– scanning avize de donatie
– adding photographs to the photo library
– preparing the monthly newsletter.
– .
Complete aviz records should be scanned to allow for easy reference and cross-checking. The subsection will explain how the documents are to be scanned.
---
~~~~~~~~[EoF]
Return to Index of Documents
Document URL: https://roafan.org/docs/andbnote90/
pdf file: https://roafan.org/docs/pdf/Section9/ANdbNote90.pdf
---
Published, 06/May/2020: Page updated, 09/Jan/2023: © Asociatia Umanitara Neemia