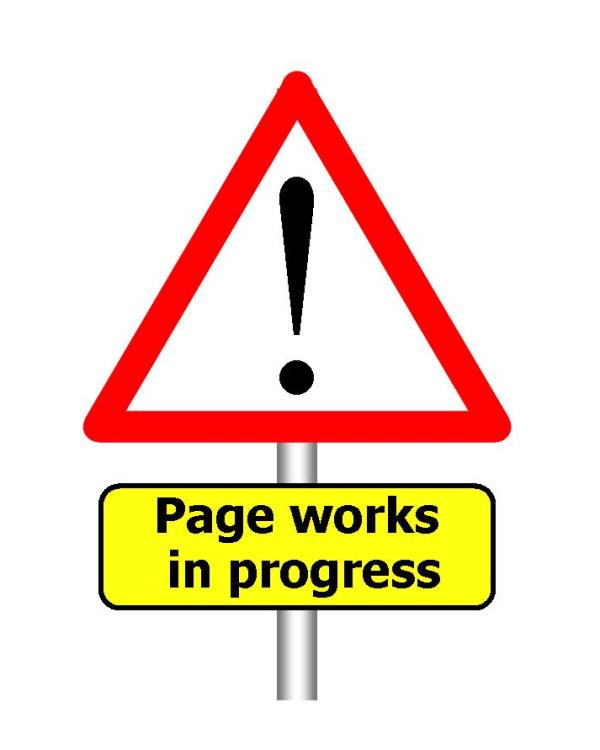 This page is not complete and is subject to further change.

Content of this chapter
This chapter describes the processes required in order to scan the individual Act de Donatie (aviz) documents. This task is undertaken on a monthly basis; it can be started as soon as aviz documents are ready but cannot be completed until after the final aviz for each month is issued. Note that corresponding avizze for stock transferred to the shop should also be included in this process.
The donation records are usually scanned from the pink records whilst the shop transfer records are usually scanned from the green copies. The pink copies generally give a better quality scan whilst the colour serves to differentiate between the two document types.
This process requires the use of a document scanner connected to and controlled by the computer. The following procedures apply to a CanoScan LIDE 60. The aviz forms are approximately equivalent to A5 size and can be scanned in landscape format to give a .jpg rendering of each form. Place the aviz form face down on the scanner bed with the top of the form towards the near edge of the glass. The scanner controls are accessed via the desktop icon shown below.
Setting up the Scanner
On successful opening the scanner software offers the following menu:
Figure 1: Opening Menu
Select the 'Save' option
Figure 2: Scanning Menu
Scanner options:
The scan mode should be set to 'color', the image quality to 300 dpi and the paper size to A5 Landscape or to an equivalent custom size.
The filename should be set to correspond to the document number and will be in the form of 'NEE000000' as shown at the top right of each aviz.
The file type should be 'jpg' and the saved image directory is "I:\AvizzeData\AvizScan\Scanned"
Press the 'Scan' button to commence the scan.
Wait whilst the document is scanned. A calibration notice may appear from time to time – wait for the process to finish. If a dialog box offers the choice of a new page or finish select the 'Finish' option.
Figure 3: Scan Record Box
Once the scan is complete the aviz can be removed from the scanner and the scan box on the aviz should be ticked.
The next aviz should be placed on the scanner as described above and the process is repeated, remembering to change the name of the output file.
The scanner control is closed using the cancel button on the main menu.
The scanned files are saved into a directory at "I:\AvizzeData\AvizScan\Scanned". After the donation details have been entered into the database (see Note 22) then these images can be transferred into the appropriate monthly directory as shown below:
The green icons indicate that the scanned images have been copied to AN's data backup storage via an automated system.

~~~~~~~~[EoF]
Return to Index of Documents

Document URL: https://roafan.org/docs/andbnote91/
pdf file: https://roafan.org/docs/pdf/Section9/ANdbNote91.pdf
---
Published, 06/May/2020: Page updated, 08/Nov/2022: © Asociatia Umanitara Neemia