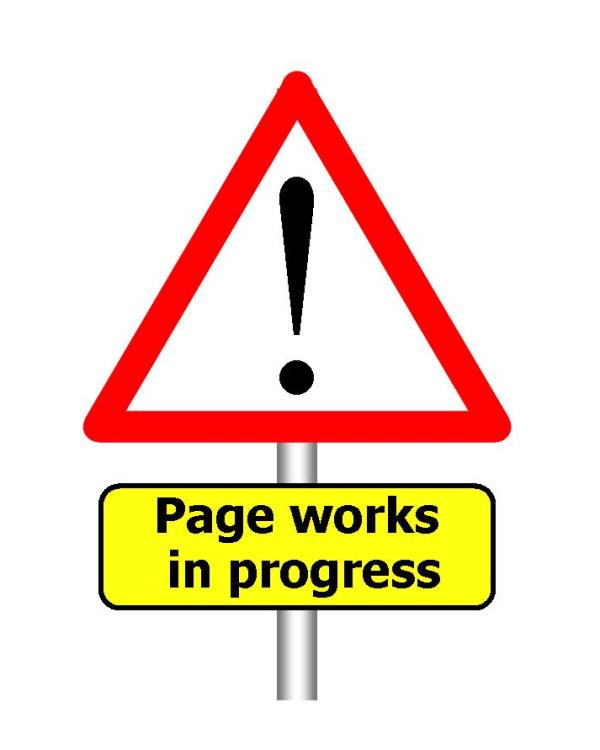 This page is not complete and is subject to further change.

Introduction
This document is one of a series of procedure notes which apply to the use of the AN Database.
Această pagină nu este încă gata … This page is not yet ready
Notes
None.
Outstanding Issues
Refer to the attached comments below
.
~~~~~~~~[EoF]
Return to Index of Documents
.
Document URL: https://roafan.org/docs/page-template/
pdf file: https://roafan.org/docs/pdf/Sections/page-template.pdf
---
Published, 12/Oct/2022: Page updated, 12/Oct/2022: © Asociatia Umanitara Neemia